WE ARE HERE TO HELP YOU FIND YOUR NEW HOME.
Our staff at Abbott and Abbott Estate Agents Ltd have many years of experience working with tenants and landlords and are very well placed to help you find the right home for you to rent.

Give us a call or email us for an application form, one of our friendly experienced team will go through the finer details about the type of home and area you are looking for. Once you have registered, you will be added to our data base.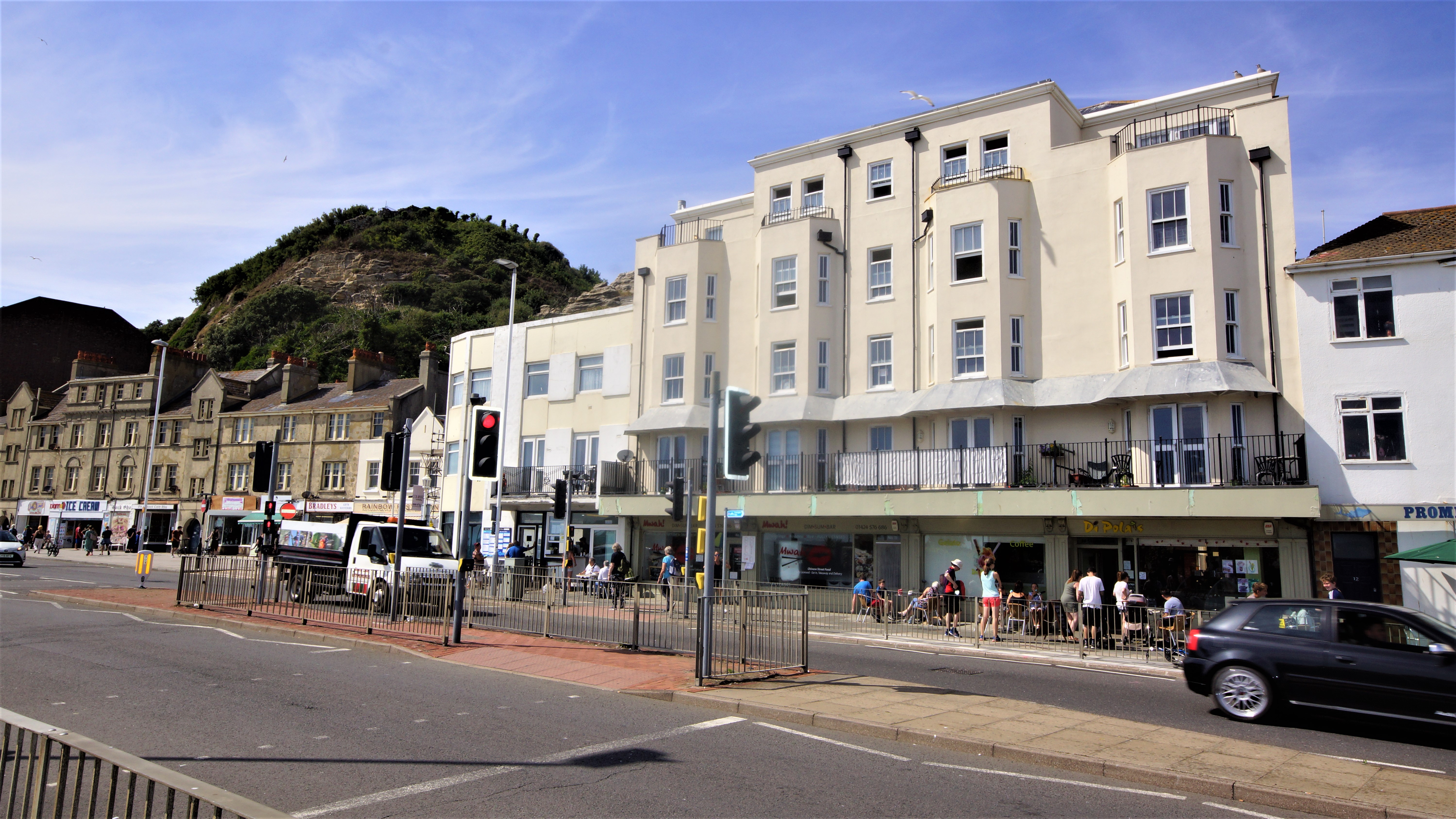 Status:
LET
George Street,
Hastings, TN34 3EA
2 Beds
1 Baths
1 Receptions
0 Garages
View Details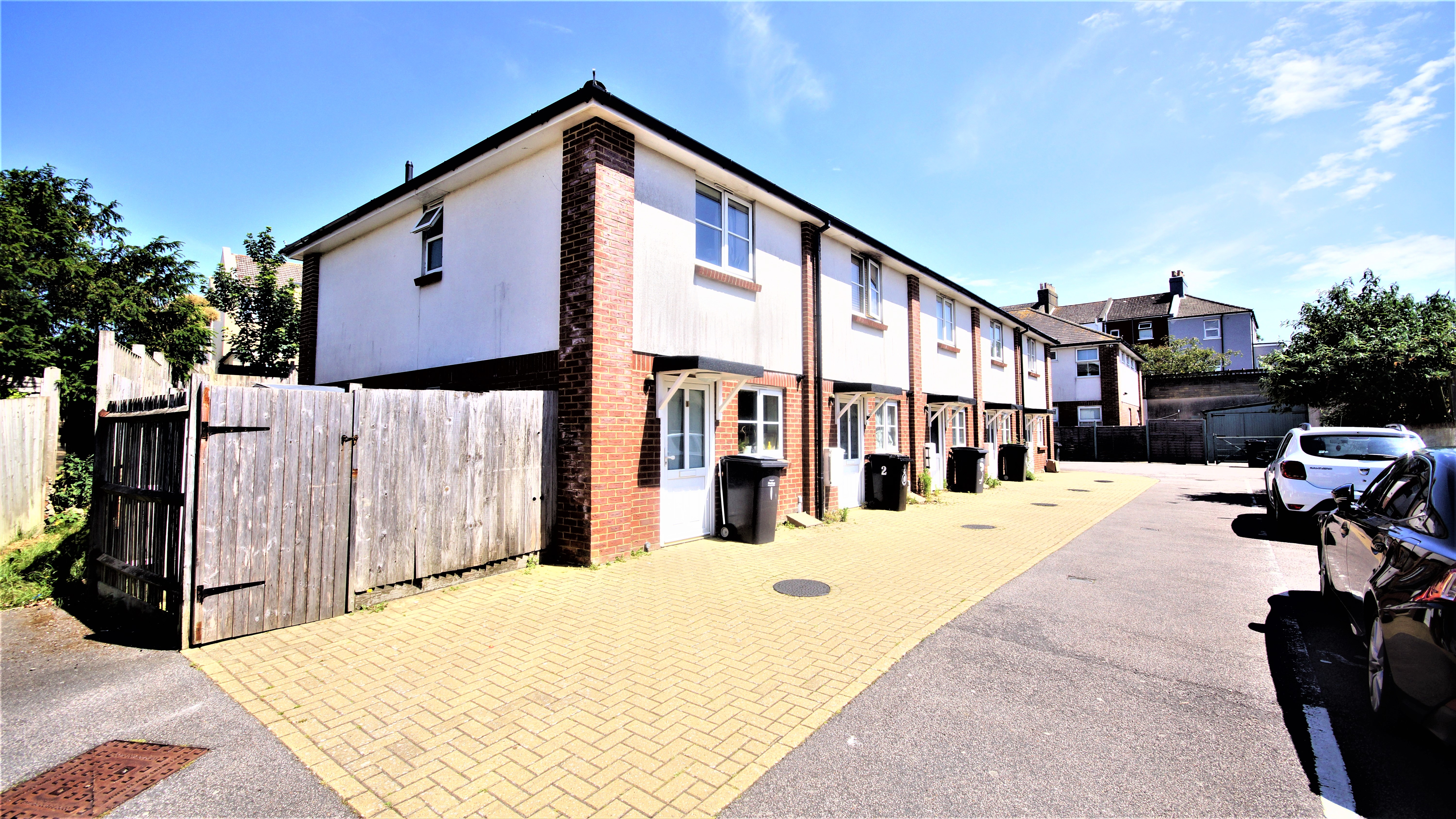 Status:
LET
Salisbury Road,
St Leonards-on-Sea, TN37 6BQ
2 Beds
1 Baths
1 Receptions
0 Garages
View Details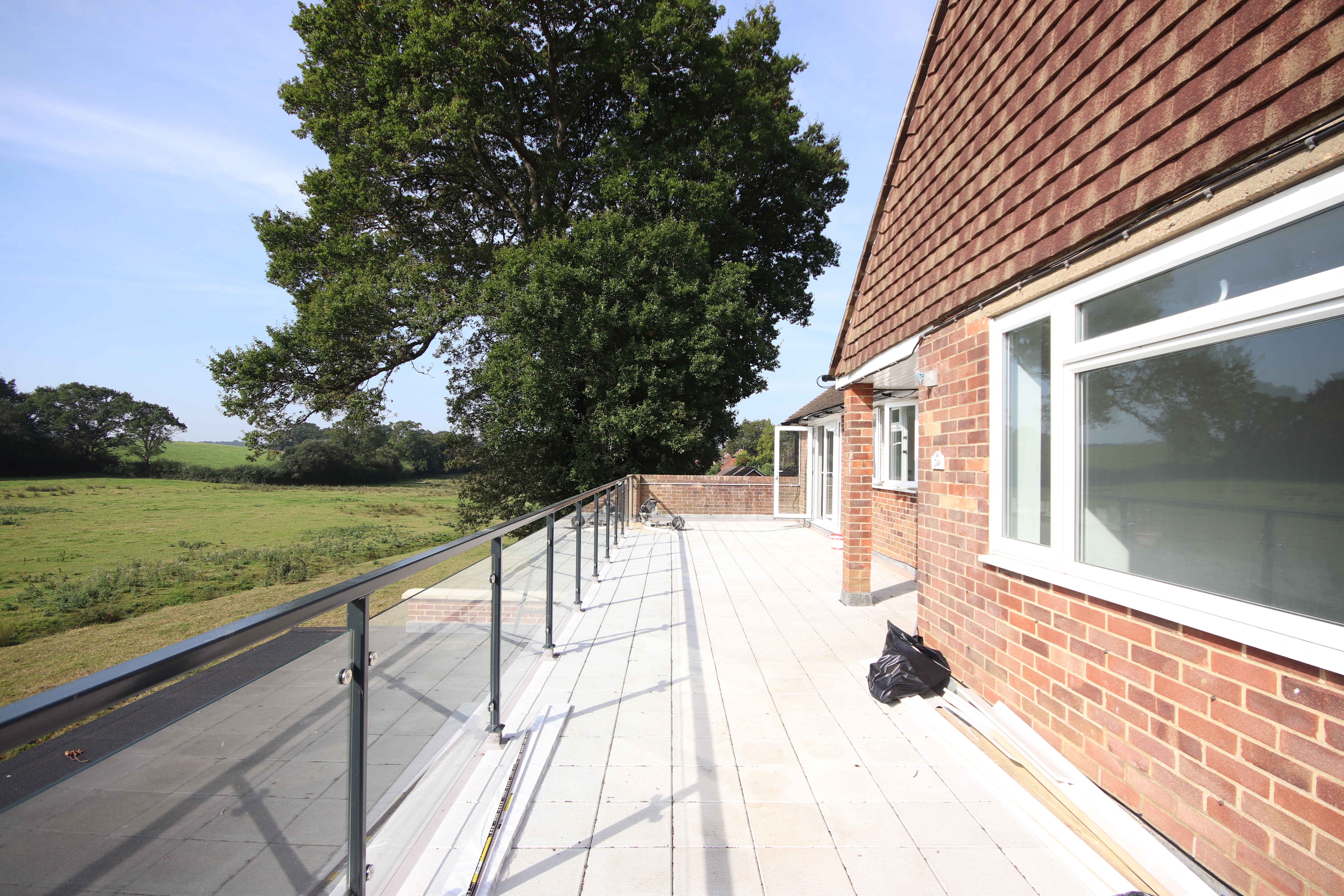 Status:
LET
Church Road, Catsfield,
Battle, TN33 9DP
2 Beds
1 Baths
1 Receptions
0 Garages
View Details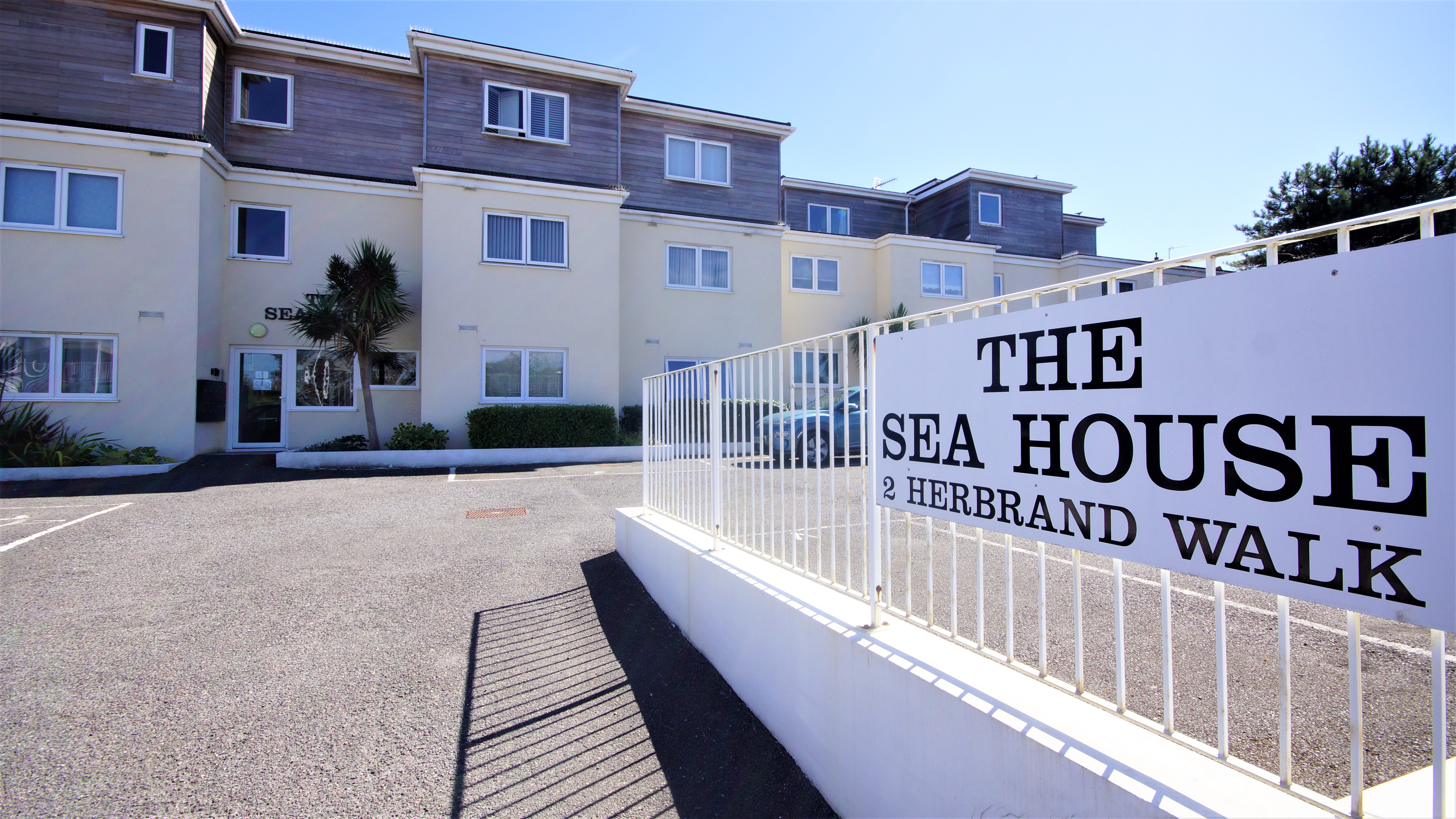 Status:
LET
Herbrand Walk,
Bexhill-on-Sea, TN39 4BW
2 Beds
1 Baths
1 Receptions
0 Garages
View Details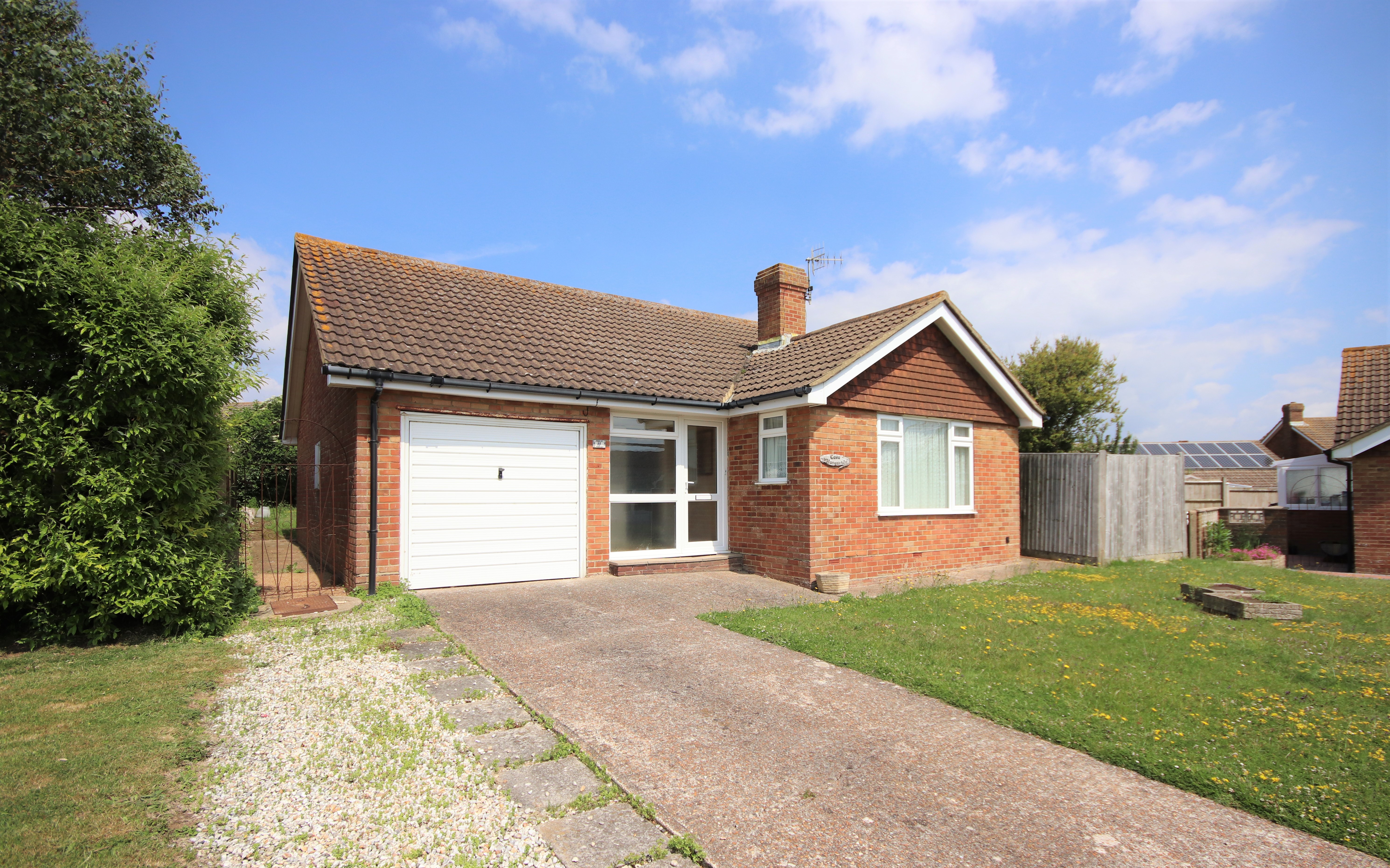 Status:
LET
Saxon Rise,
Bexhill-on-Sea, TN40 1TF
3 Beds
1 Baths
2 Receptions
1 Garages
View Details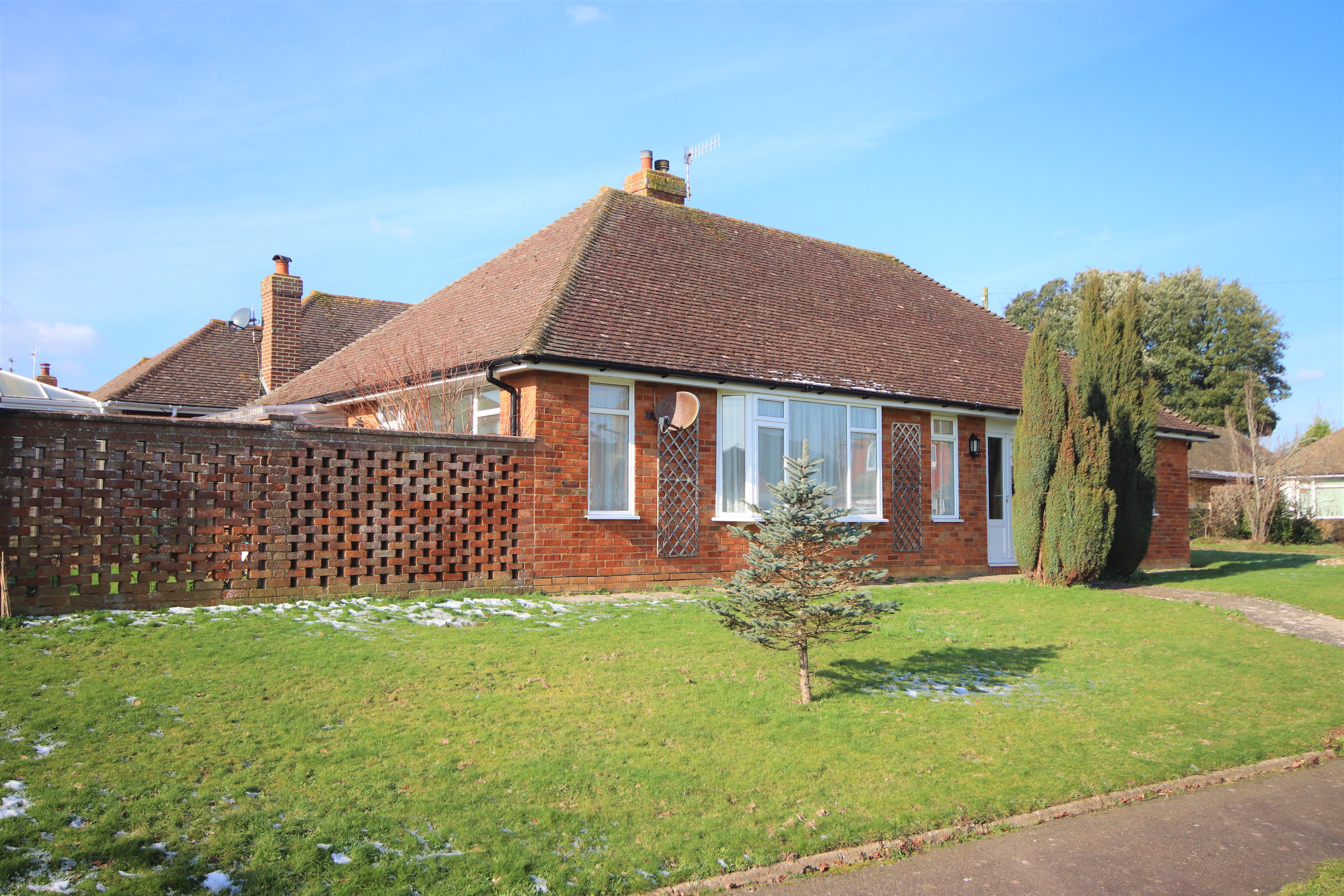 Status:
Available
Bale Close,
Bexhill-on-Sea, TN39 4JT
2 Beds
1 Baths
1 Receptions
0 Garages
View Details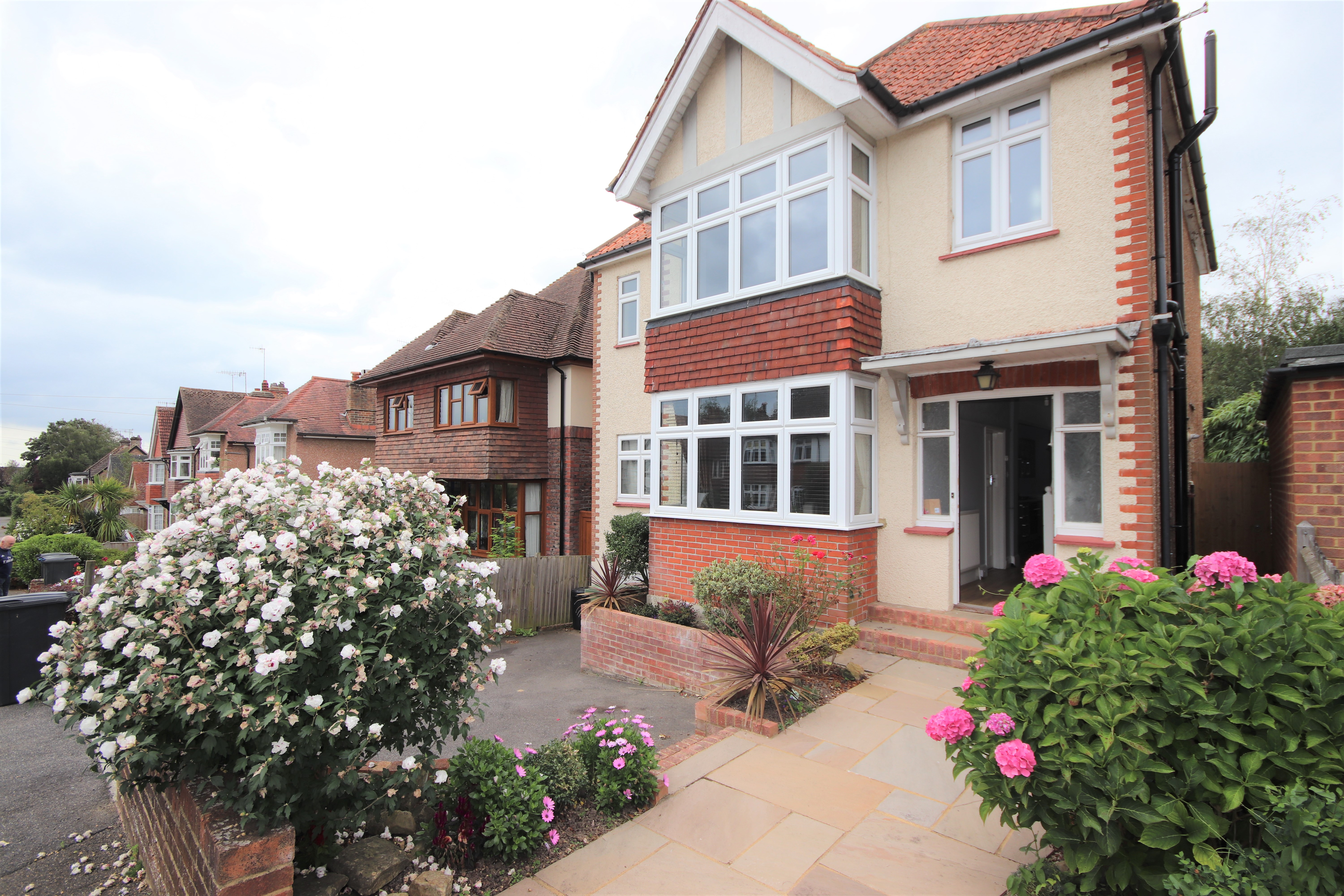 Status:
LET
Plemont Gardens,
Bexhill-on-Sea, TN39 4HH
4 Beds
2 Baths
3 Receptions
0 Garages
View Details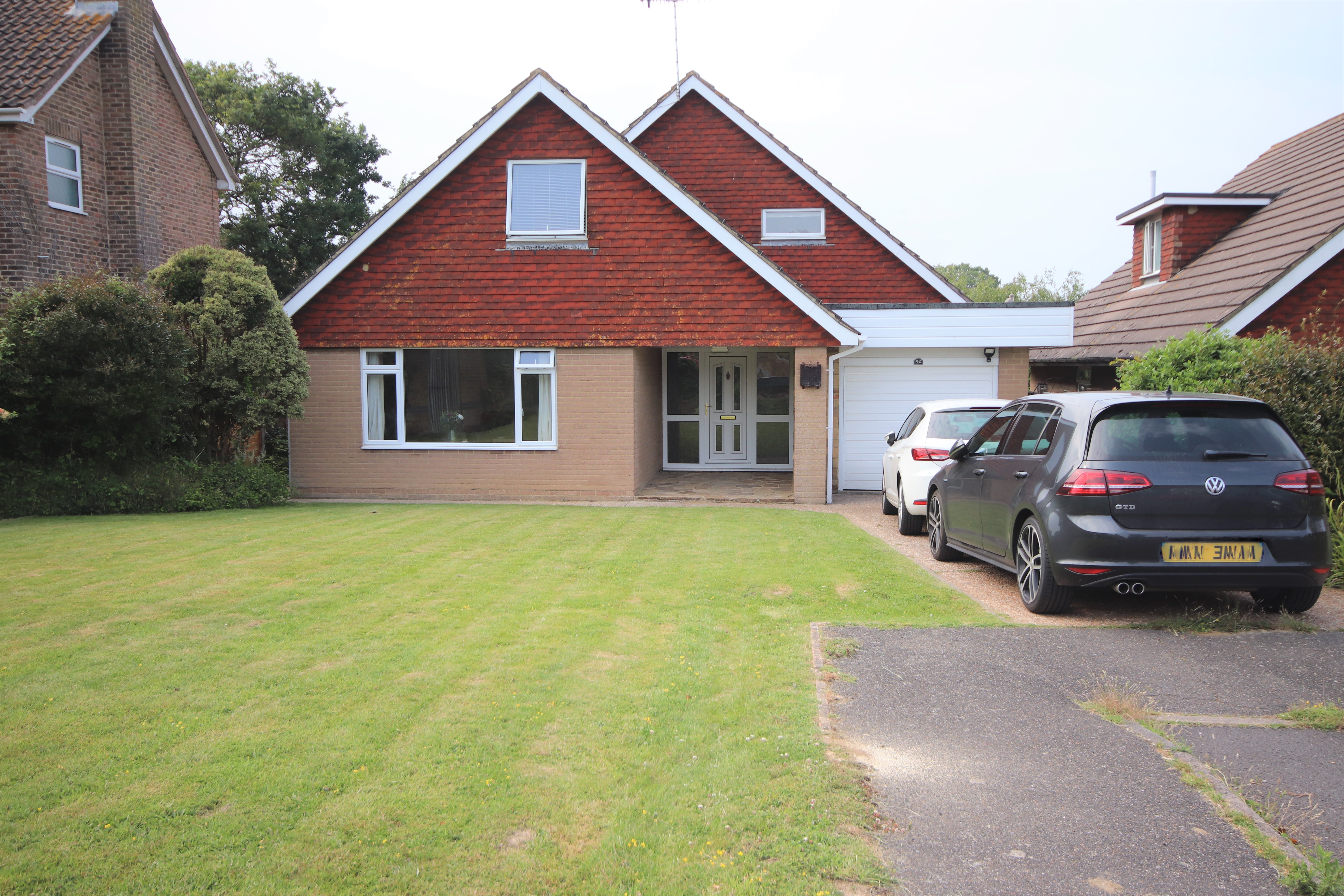 Status:
LET
Sandown Way,
Bexhill-on-Sea, TN40 2NL
4 Beds
1 Baths
2 Receptions
1 Garages
View Details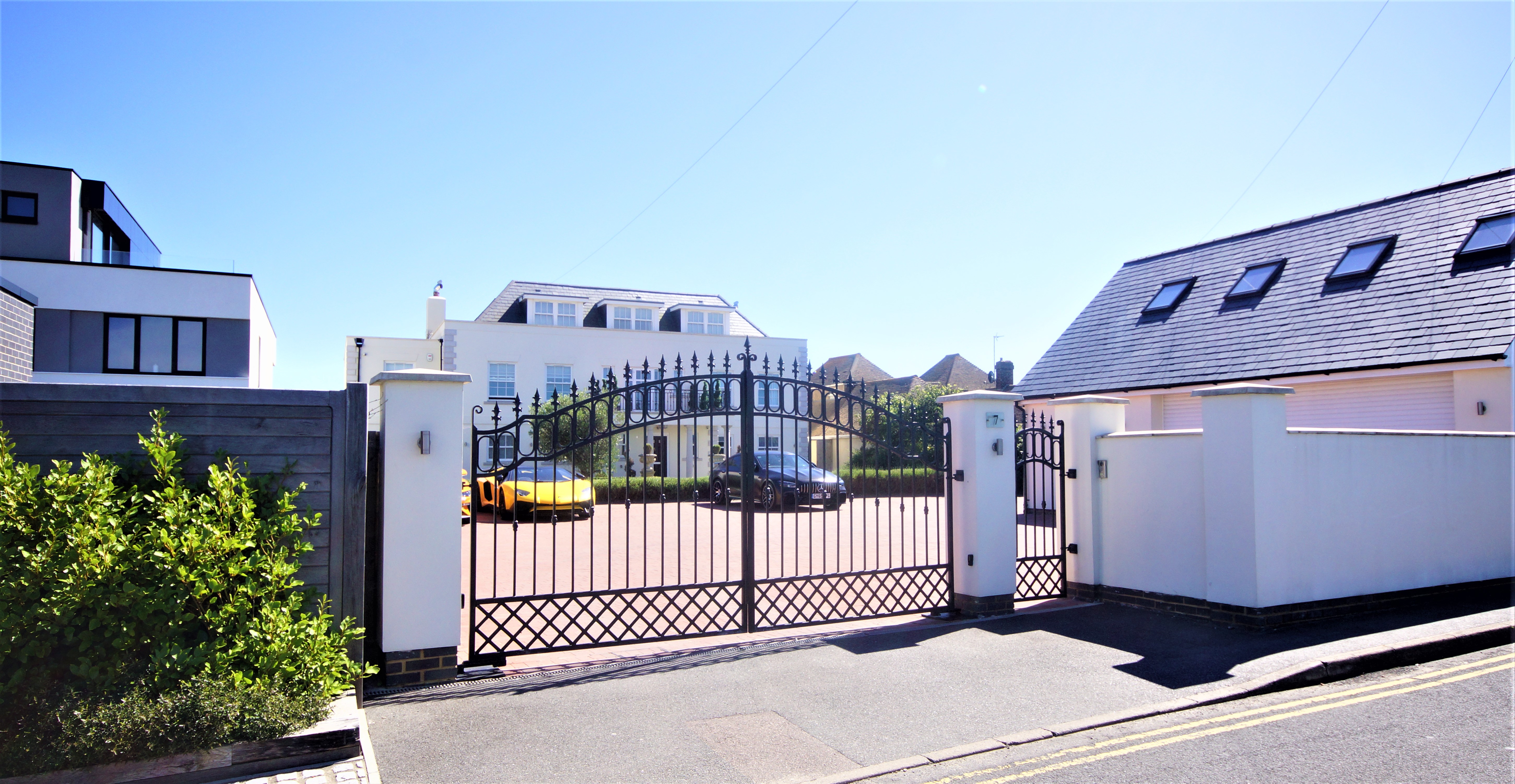 Status:
LET
Herbrand Walk,
Bexhill-on-Sea, TN39 4TX
6 Beds
5 Baths
3 Receptions
2 Garages
View Details